Let us help you make regular, quality video for your business. We teach, you film, we edit.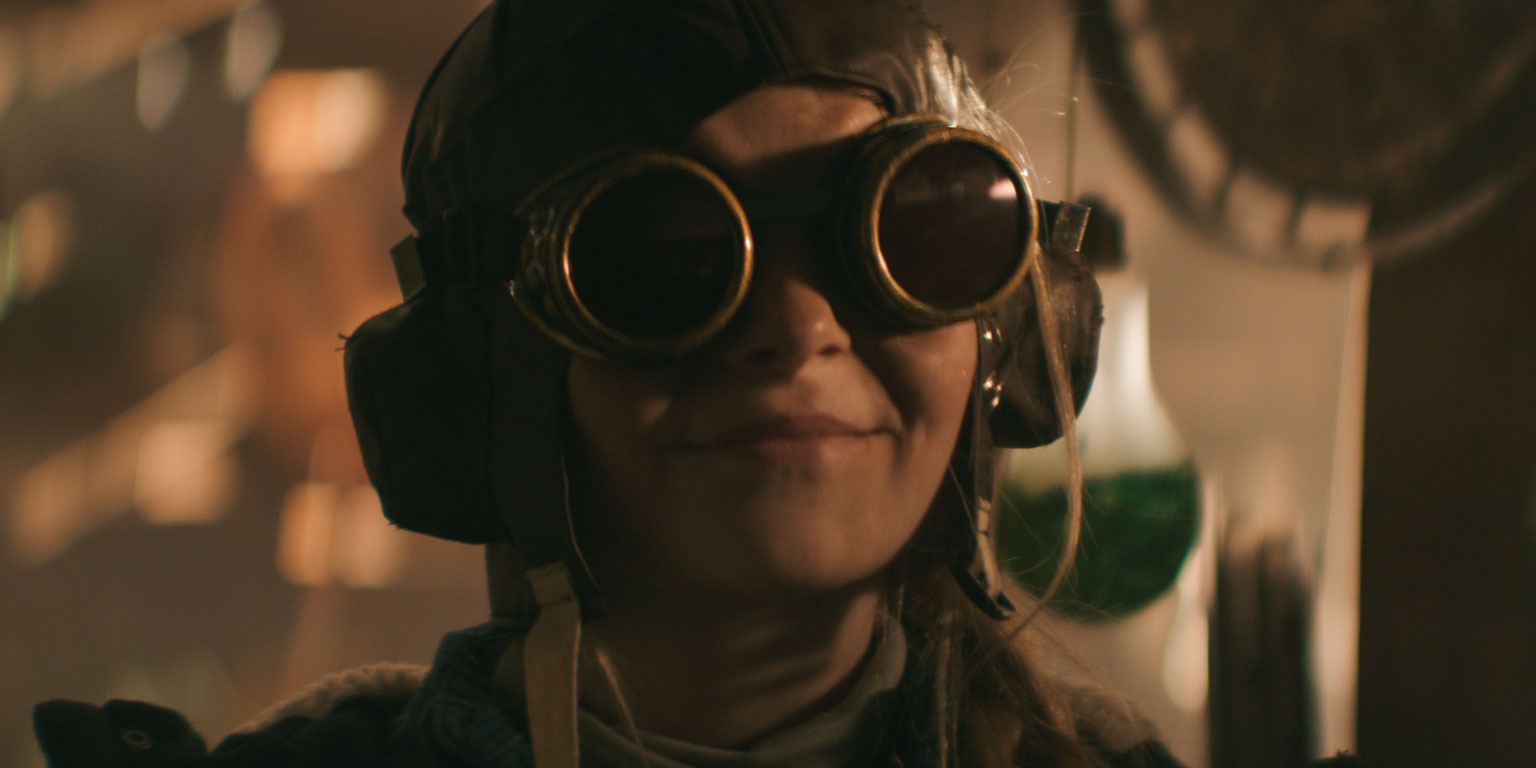 Our award-winning, Oscar & BAFTA qualifying short-film. Check out the website.
We create fantastic promotional videos for web, TV or cinema.
Treehouse Digital -Film, TV, Advertising and Video Production
Treehouse Digital is a production company specialising in high concept entertainment. Founded by childhood friends, we are a 'Story Laboratory' that nurtures original ideas through each stage of production via our writer's room, VFX studio, editorial and sound facilities in Bournemouth. From web videos to TV and film the driving force behind every production is awesome narrative. The Treehouse is a place of creativity and play where we strive to find solutions to any obstacle using 'old tricks with new tools'. We are passionate about telling stories across all platforms and in any format.